Highbury Inground Pools - Shapes & Sizes

Highbury offers a wide varity of inground pool shapes and sizes and designs leading inground pools in the industry. By owning a Highbury inground you will enjoy a quality built inground pool for decades to come. Highbury Pools has been delivering dream back yards for many years. Highbury has the experience and know how to custom build almost any pool in the industry.

Why Highbury is superior!
42" and 48" Panels
Continuous angle encapsulated by safety bend, used to hold panels to true radius
Gusset channel stiffener at a maximum of 2'
Corrosion resistant visible welds covered with zinc based paint
14 Gauge, G235 Galvanized ASTM 526 Steel
2" x 2" A-Frame stiffening system
---
Odysee II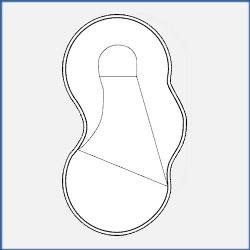 Kid. Cr. Str Back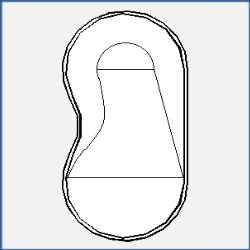 Lazy L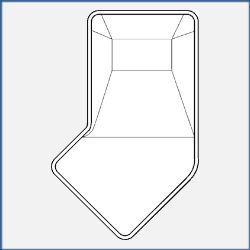 Sedona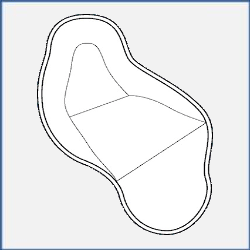 Sonora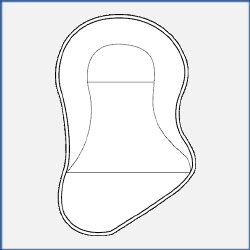 Bahama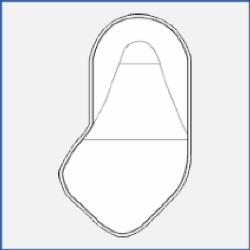 Barbados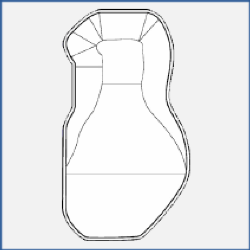 Capri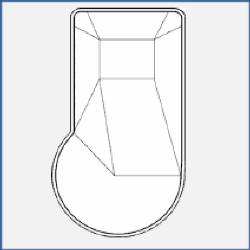 Cayman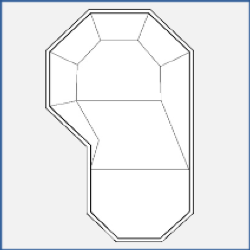 Cloverleaf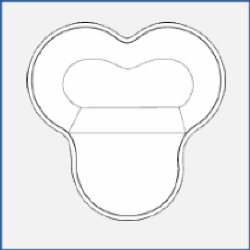 Cozumel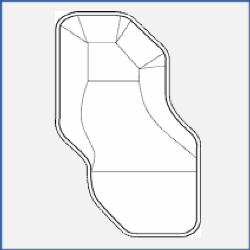 Decagon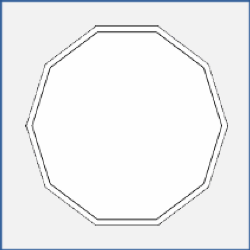 Full L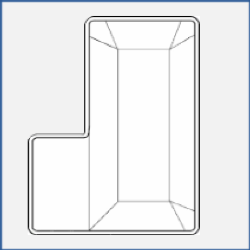 Grand Bend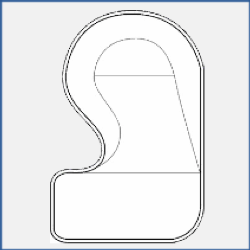 Grecian T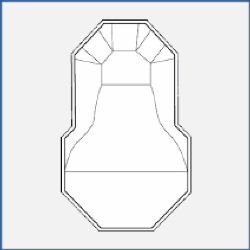 Hawaiian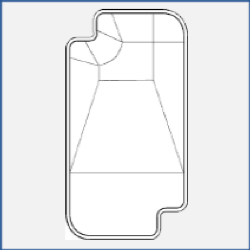 Kidney - Crescent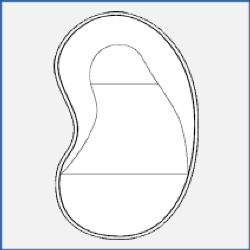 Kidney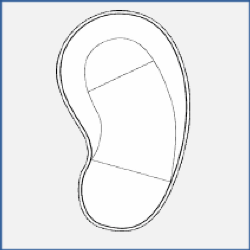 Kidney Str. Back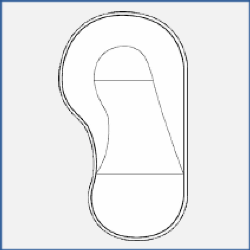 Lagoon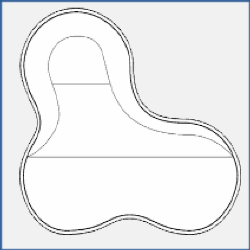 Lanai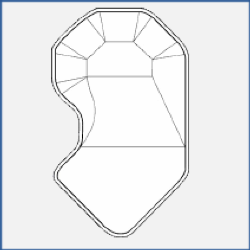 Lazy L Catalina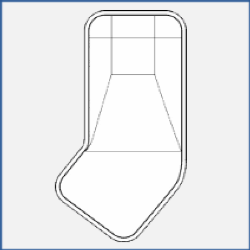 Liberty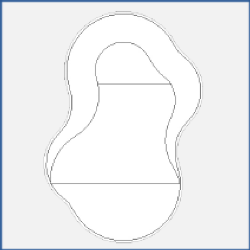 Lucia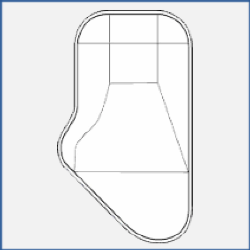 Montego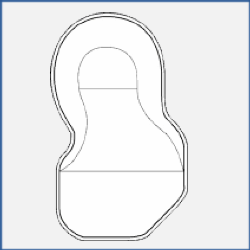 Muskoka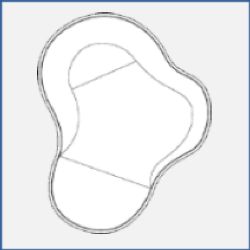 Nassau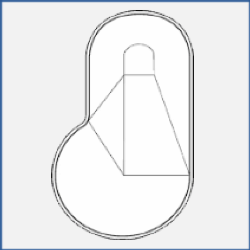 Octagon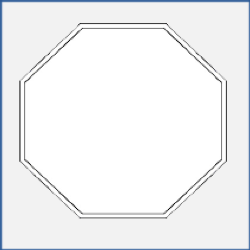 Octagonal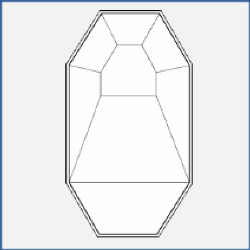 Odysee I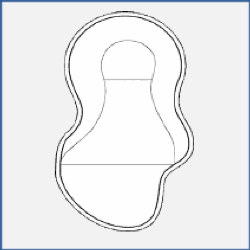 Oval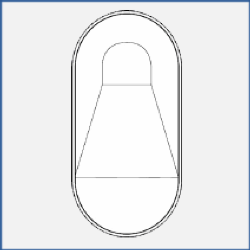 Paradise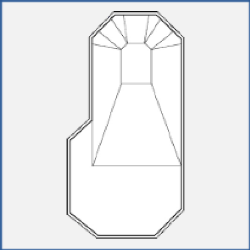 Rainbow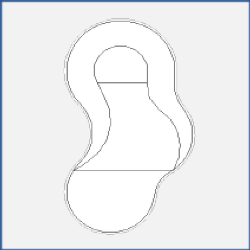 2ft Radius Corners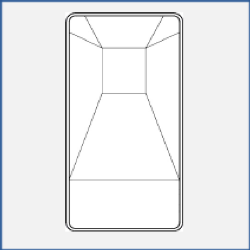 Rectangle 90 Degree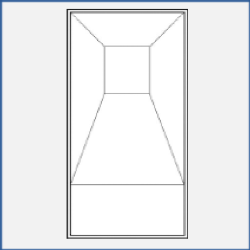 Rectangle Catalina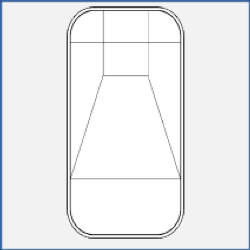 Roman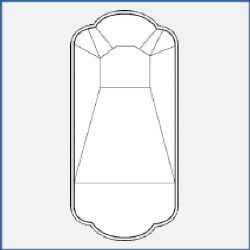 Roman Half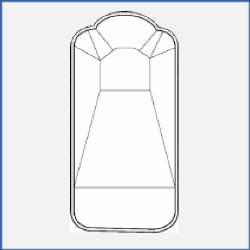 Tahiti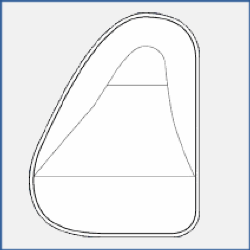 Wasaga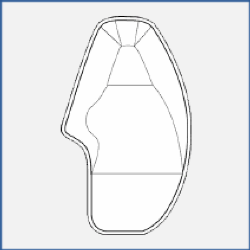 Share with a friend