SWIMMING POOL MAINTENANCE

Book your Pool Maintenance with us before the rush starts!
We offer a Weekly, Twice Weekly, Bi-weekly service
Maintaining the chemistry in your pool is just one more job that needs to get done. If you just don't have the time to adjust the chemistry, we will come to your house with a professional test kit. Once the analysis is completed, we will add all the appropriate water chemistry solutions to ensure your water is perfectly balanced and sanitized.  Our service trucks will fully be equipped with all products you need. No fuss no hassle!  We provide weekly and twice weekly service including or excluding a vacuum.  We also provide vacation maintenance services.  The test and treat service includes:
i.Empty skimmer basket
ii.Test pool water and treat with correct chemicals
iii.Maintain pool filter ie. Backwash or rinse cartridges as needed
iv.Empty pump basket as required
v.Clean pool scum line as required
vi.Re-fill chlorinator if applicable
vii.Re-stock client's supply of chemicals as required
viii.Put auto cleaner into pool (if supplied) as required
ix.Clean salt cell when applicable
x.Note and schedule service calls for repairs  - client to be notified first
The test, treat and vacuum service includes all of the above and includes a vacuum once a week.
Chemicals required and used will be billed, as used, once a month in addition to the maintenance services.  Due to training and safety requirements we will not add chemicals not purchased or provided by Cambridge Pools Leisurescapes.
1 time per week test and treat = $50/week
1 time per week test, treat and vacuum = $65/week
2 times per week test and treat = $65/week
2times per week test, treat and vacuum = $85
Vacation maintenance – no vacuum  = $30/visit
Vacation maintenance – with vacuum = $50/visit
Clean and clear (We treat the pool as aggressively as is safe in order to reduce the number of visits required, however we cannot guarantee a timeline) – spring clean up – or green to clean no vac (includes brushing walls and floor) = $60/visit
Clean and clear (We treat the pool as aggressively as is safe in order to reduce the number of visits required, however we cannot guarantee a timeline)– spring clean up – or green to clean with vacuum – when visible (includes brushing walls and floor) = $85/visit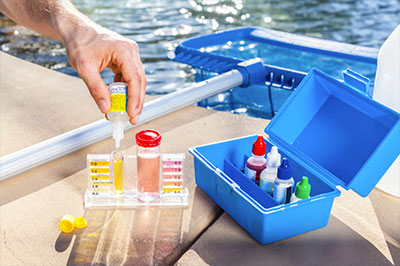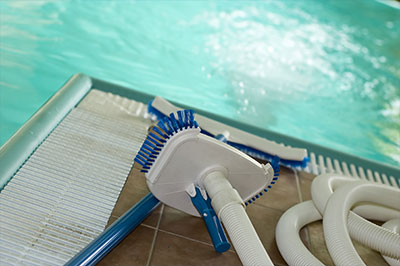 ---